Hesh One Hundred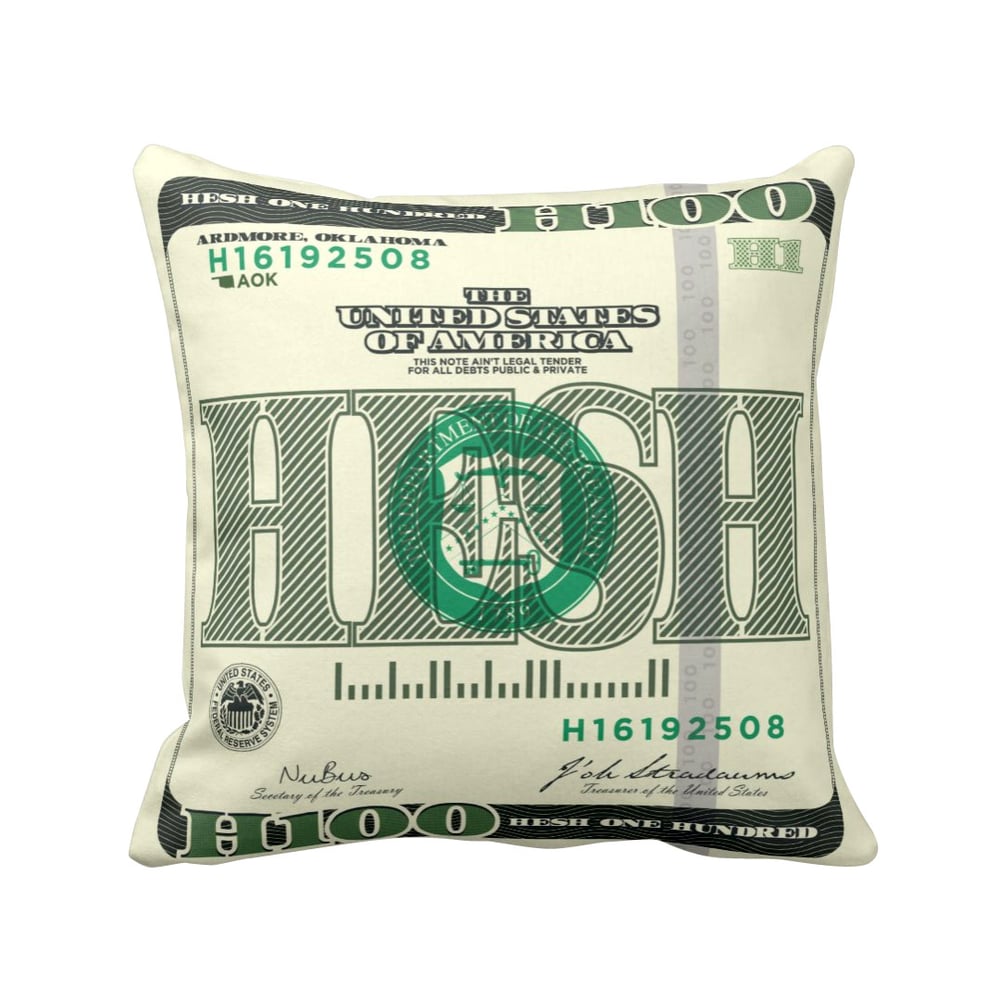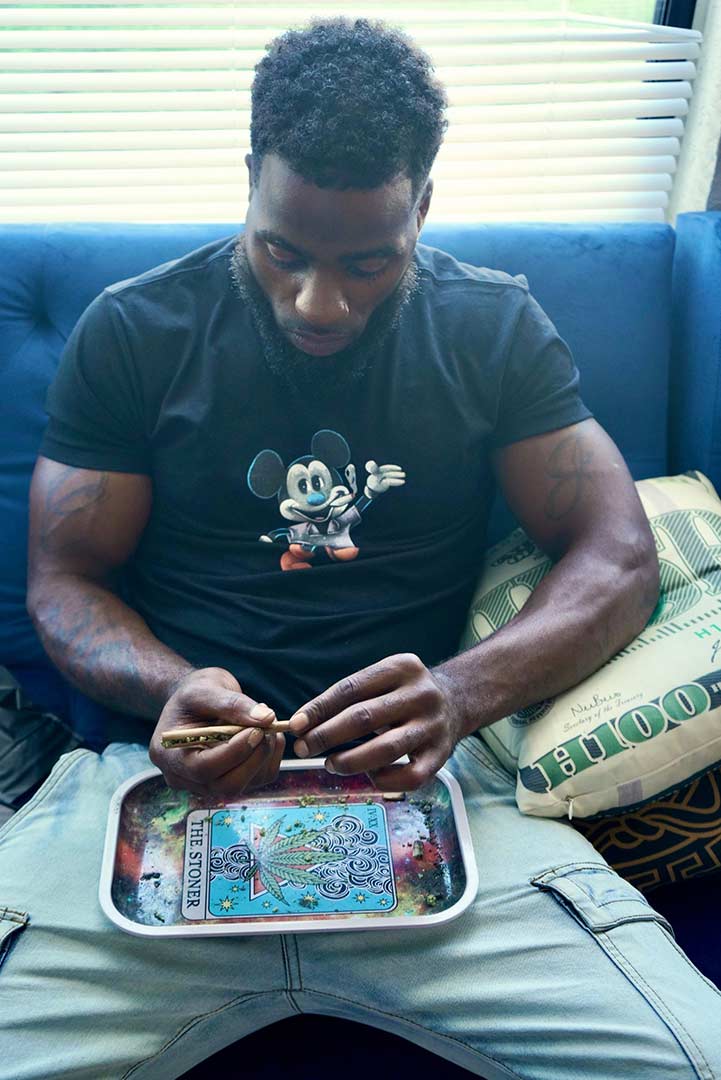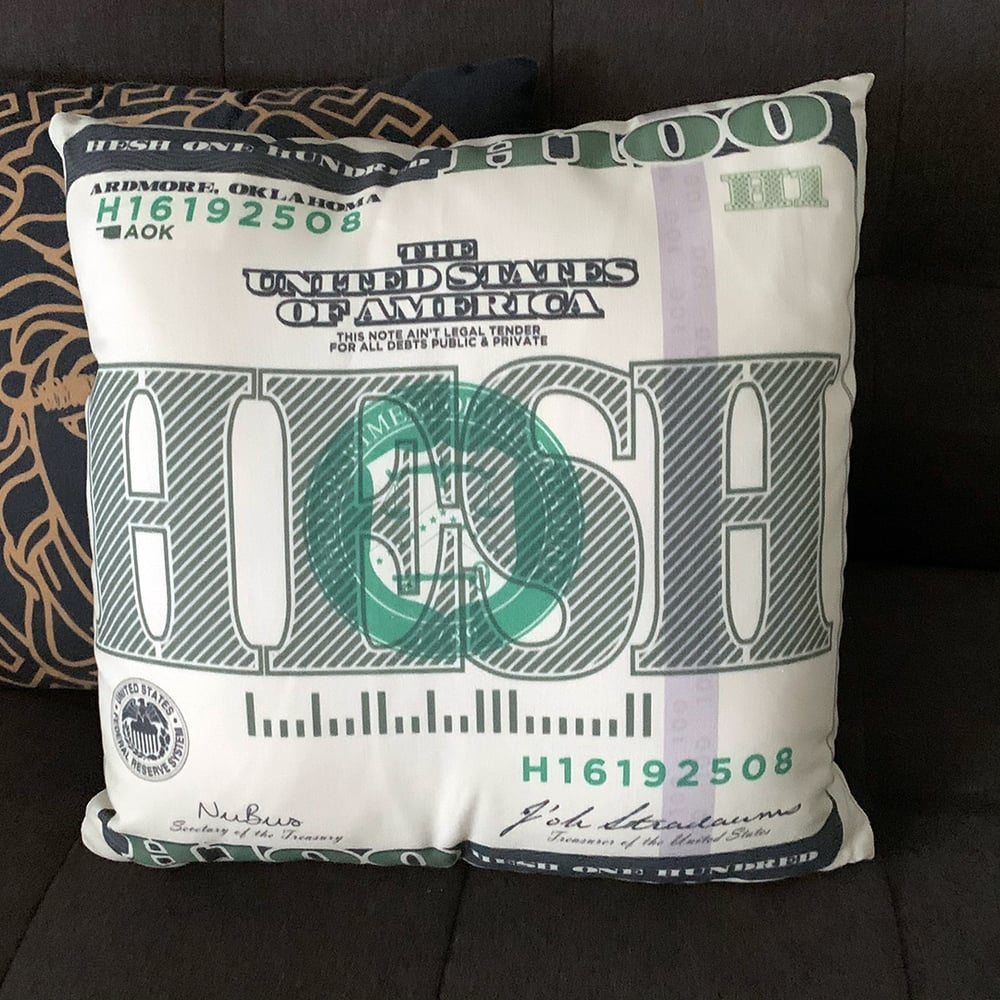 Accent your home or office with Hesh One Hundred pillows and make yourself the envy of the neighborhood or break room with this made-to-order pillow.
Made from 100% Grade A woven cotton this throw pillow is the perfect complement to your couch, chez lounge or chair. Maybe you're super weird and sleep on the floor in a nest of pillows like a giant bird. How would I even know?
The out-of-circulation Hesh One Hundred looks similar to a United States $100 but different. Additionally, it's printed on a throw pillow and not a small sheet of paper. You can shop with it to mixed results, I'm guessing. Let us know how that goes.
Please allow up to 14 days for delivery of your custom-made pillow.