Bold and creative street clothes aren't Hesh One's only forte. They are also skilled in an expansive and impressive repertoire of graphic design that has been used in advertising for some of the music industries industries biggest names. These unique, captivating pieces truly speak to the depths of Hesh One's creativity and talent.
A SEQUENCE OF SUCCESS
To be a successful artist requires will, discipline, and commitment to say the least. Hesh One's impressive resume of past clients is truly an inspiration for anyone who hopes to one day see their art make a widespread impact. Hesh's contribution to the artistic community is undeniable as it is awe inspiring. A list of his previous clients includes, but is by no means limited to:

AEG Presents, Andrew Hewitt & Bill Silva Presents, Bill Silva Management, Bill Young Productions, CAA, Career Artist Management, CBS Radio, Crush Malibu, Devotchka, Distinguished Farmasuitacles / Alien House Extracts, Enigma Piercing, Genesis Biologics, Global Tour Creative, Hewitt – Silva – Live Nation, House of Blues, Hyundai / Quakerstate Motor Oil, Ibolili, Jason Mraz, Jr. Seau Foundation, Knitpop, La Mesa National Little League, Live Nation, Montes Doggett, Nitro Circus, Omega Events, Pachenga Arena, Richter Entertainment Group, San Diego Fin Co., San Diego Sports Medicine Foundation, Session Resurrection, Shop With A Jock, Soundsystem, Taste At The Cove, The Kira Co., Tour Design Creative, Tribe Of Kings, Warren-Walker School, and Zbonics.
ARTIST HELPING ARTISTS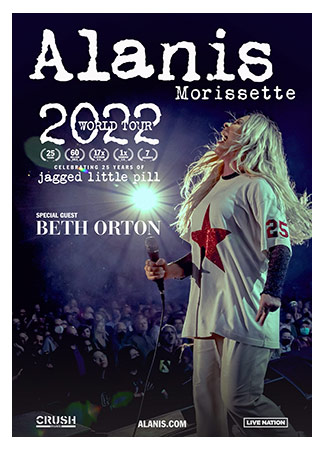 Hesh One's graphic designs have had a hand in spreading the message and notoriety of dozens of some of the most talented names in the music industry. Hesh's contribution to the industry is truly impressive. Musical icons, comedians, actors. Hesh One has been a part of truly incredible productions and advertising therein. A list of some of his superstar clientele includes:

3 Doors Down, Alanis Morissette, Alice In Chains, Bad Religion, Barenaked Ladies, Bebe, Beres Hammond, Blink-182, Breaking Benjamin, Bush, Café Tacuba, Camila, Chevelle, Collective Soul, Corinne Bailey Rae, Counting Crows, Cypress Hill, David Cook, Def Leppard + ZZ Top, Deftones, Dierks Benltey, Disturbed, Dr Dre, Eminem, Evanescence, Eve 6, Everclear, Filter, Flogging Molly, Gavin Degraw, Guns 'n' Roses, Hoobastank, Ice Cube, Jason Mraz, Jim Jefferies, Juanes, Kid Rock, Kings Of Leon, KISS, Korn, Lenny Kravitz, Live, Maldita Vecindad, Margaret Cho, Maroon 5, Megadeth, Nickelback, Nitro Circus, One Republic, P.O.D., Panic At The Disco, Real Men of Comedy, Rick Springfield, Robin Thicke, Sara Bareilles, Say Anything, Snoop Dogg, Soundgarden, Taylor Hicks, The All-American Rejects, The B-52s, The Rolling Stones, The Streets, Van Morrison, Weezer, and Yeah Yeah Yeahs.

Check out their portfolio HERE.