Rekall Corporation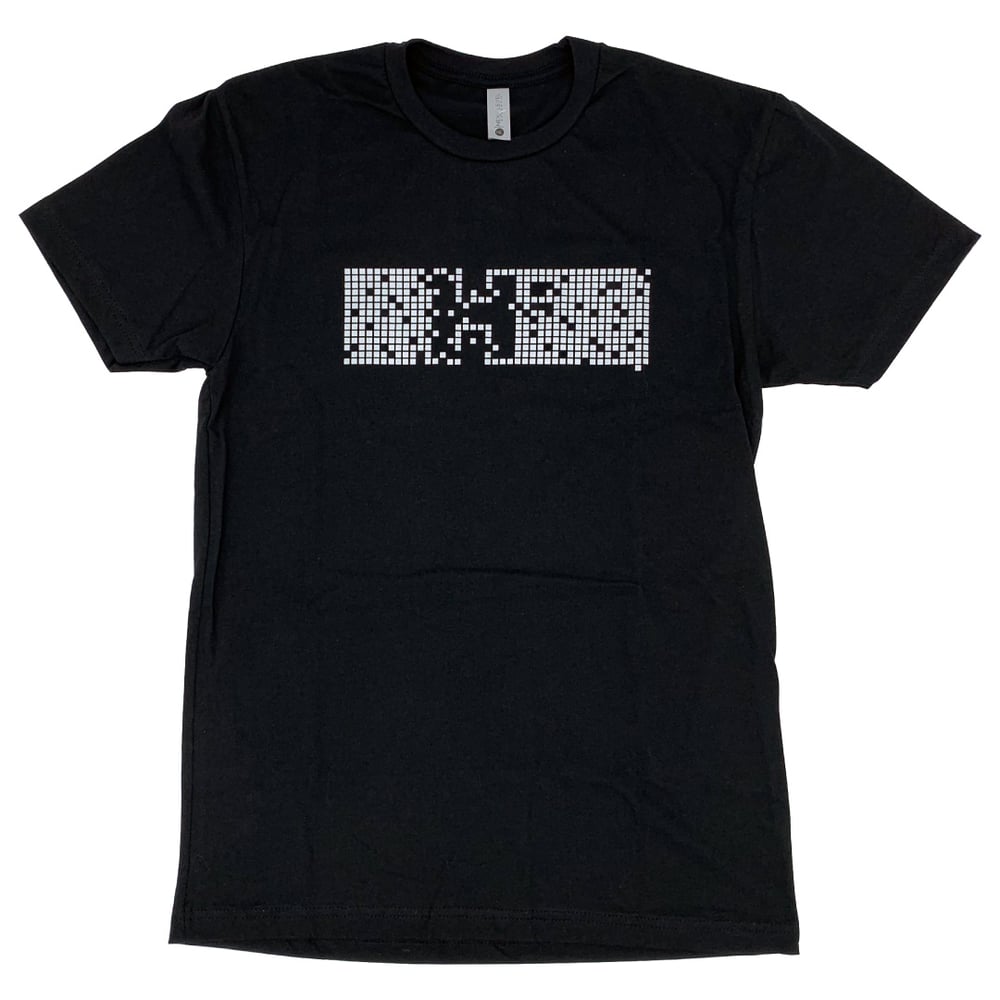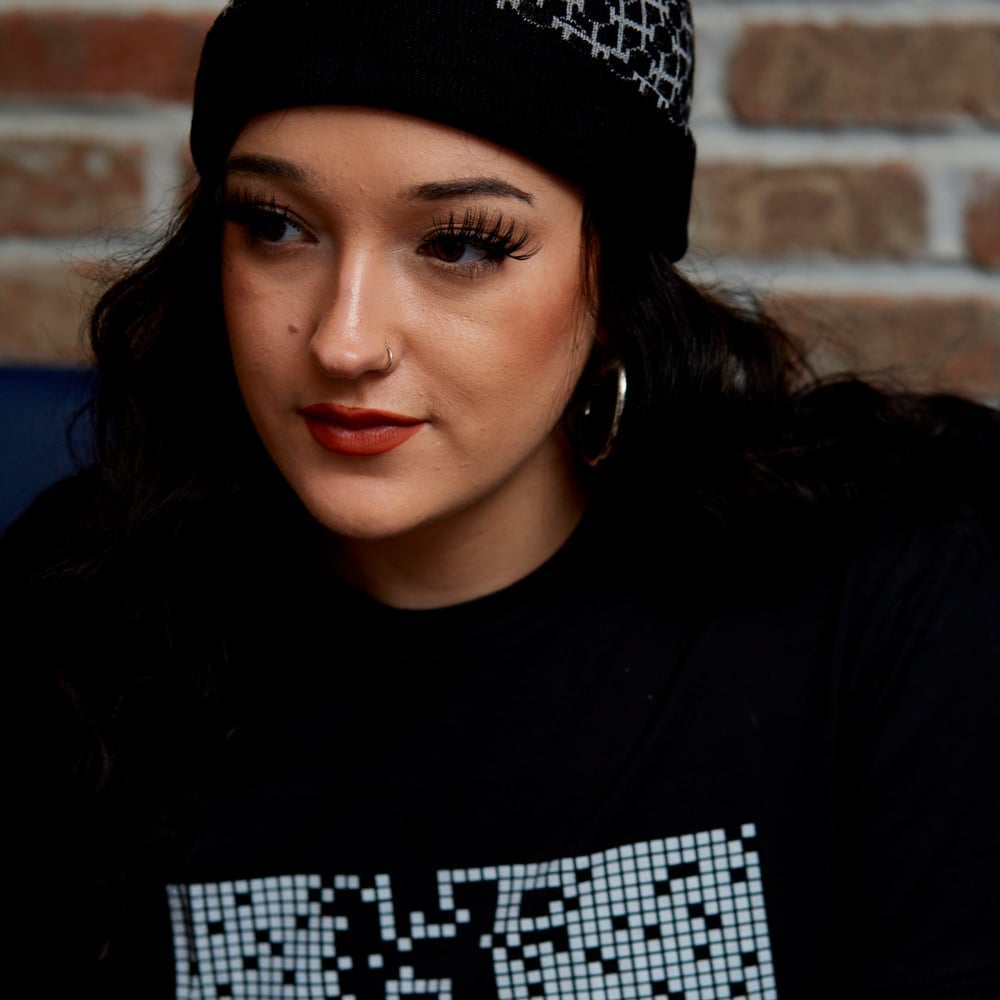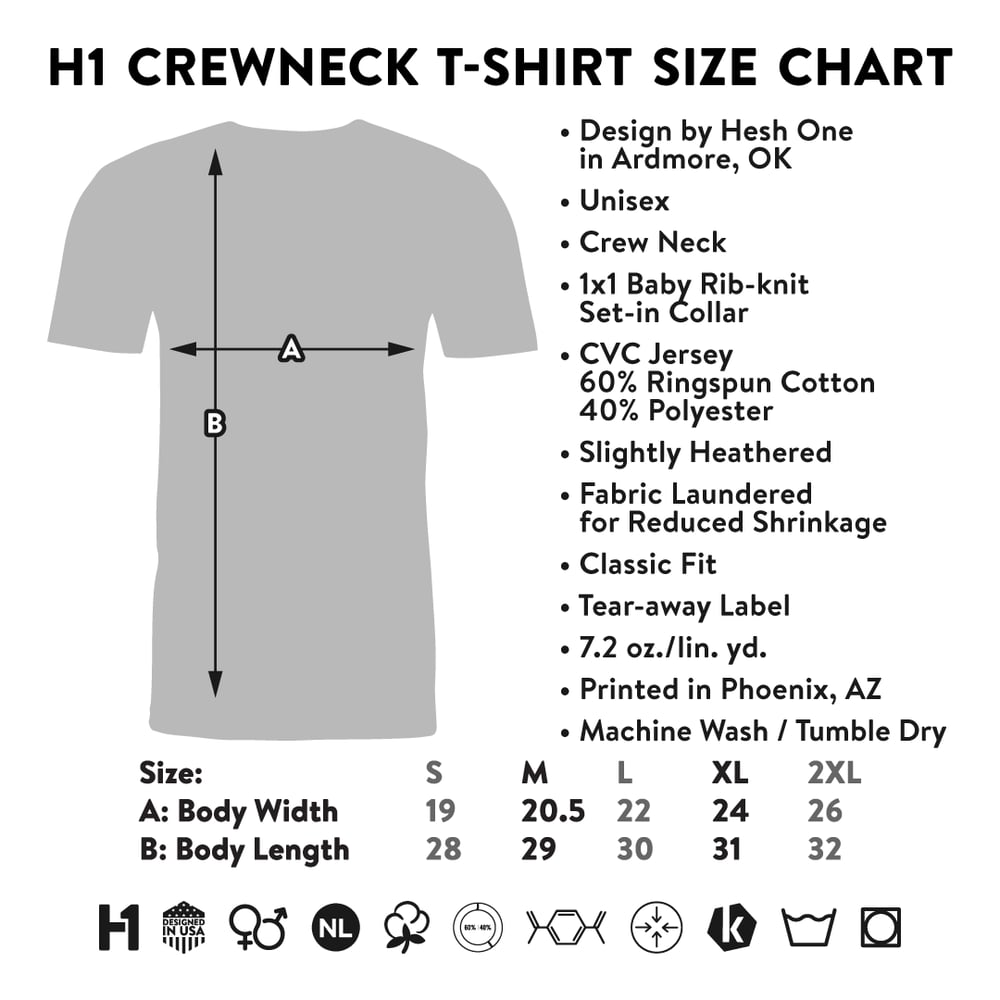 Commercial on TV: Visit Rekall Corporation "For the Memory of a Lifetime".
Um, okay.
Go to Rekall they said. It will be fun they said. So I go to Rekall and next thing I know I'm suddenly embroiled in espionage on Mars and unable to determine if my experiences are real or the result of memory implants
Since the procedure I'm having troubling dreams that I'm off Earth with a mysterious woman who may or may not be my wife. I don't know what is real and the aliens with three tits certainly aren't making things any less confusing.
But I suppose that will happen to a fellow, by-and-by, on Mars in 2084.
CVC Jersey: 60% combed ringspun cotton / 40% polyester
Slightly heathered
Fabric laundered for reduced shrinkage
Rib-knit set-in collar
Tear-away label
Printed in Scottsdale, Arizona