Hesh One Dry Goods Co. Pullover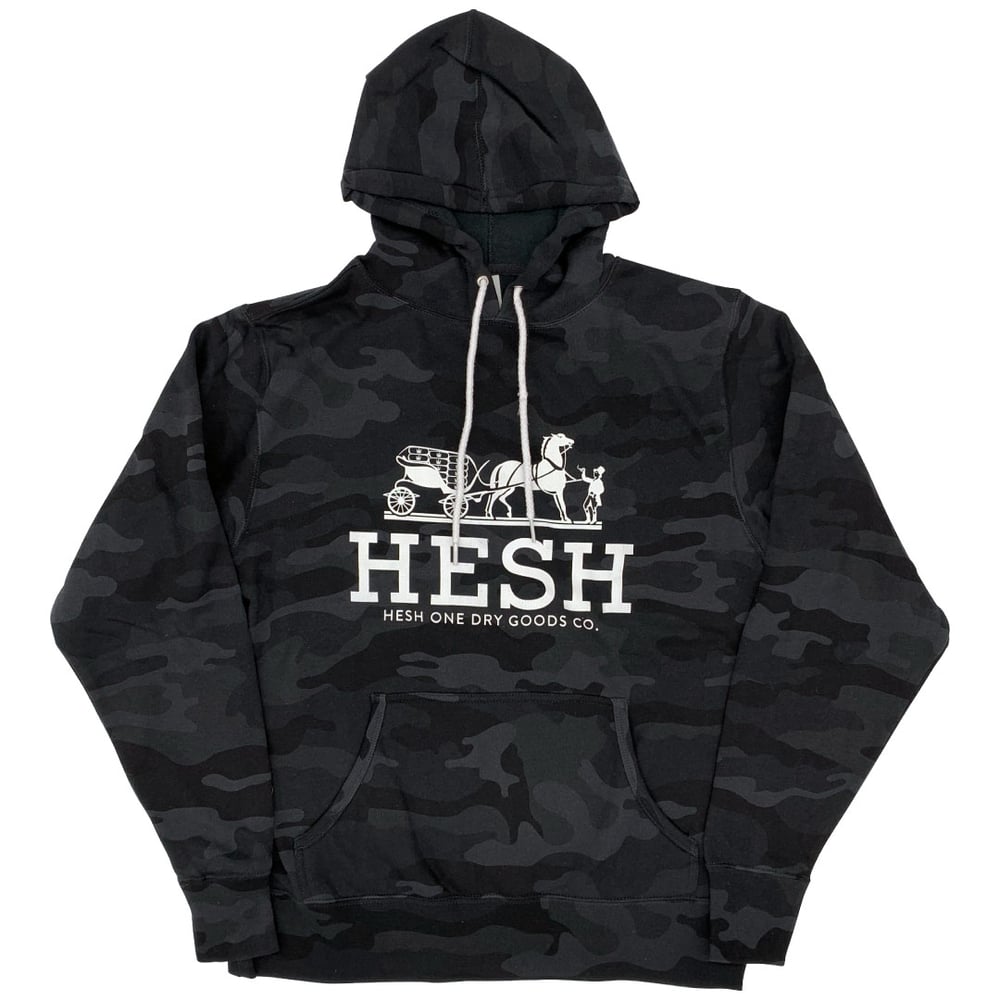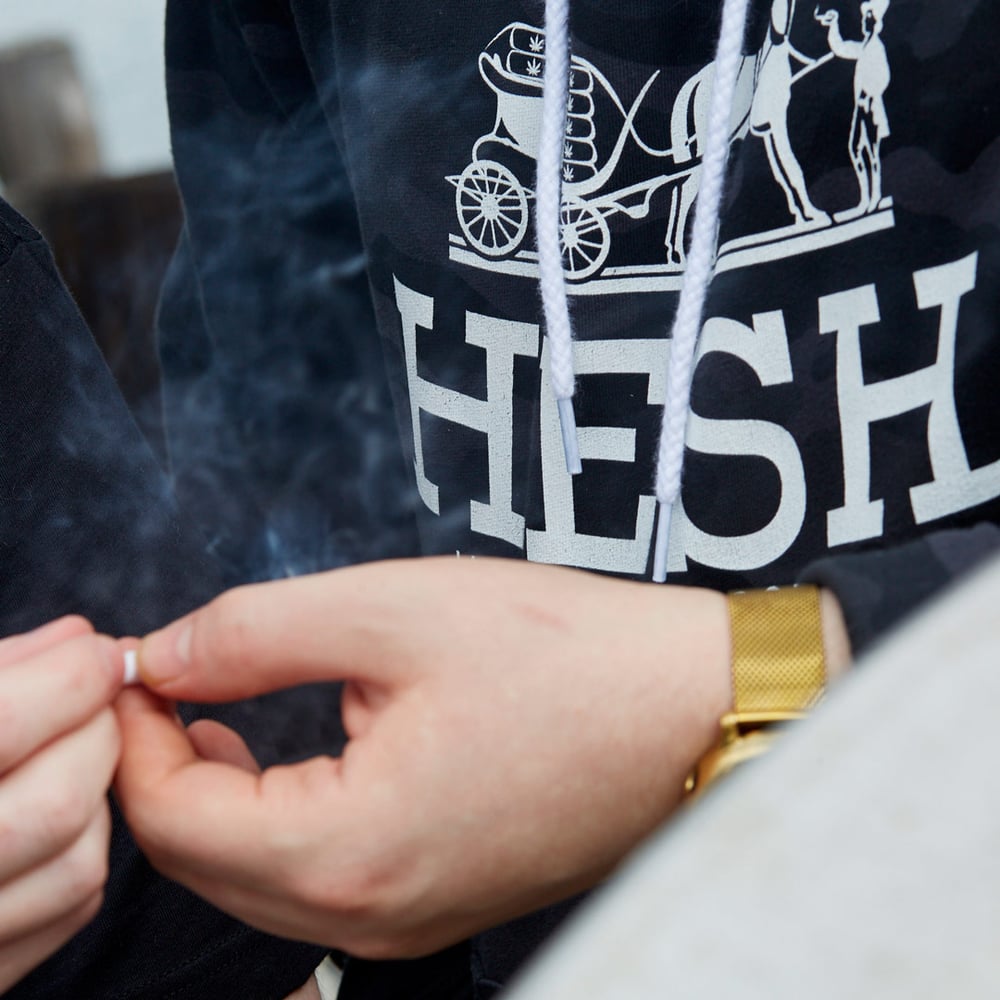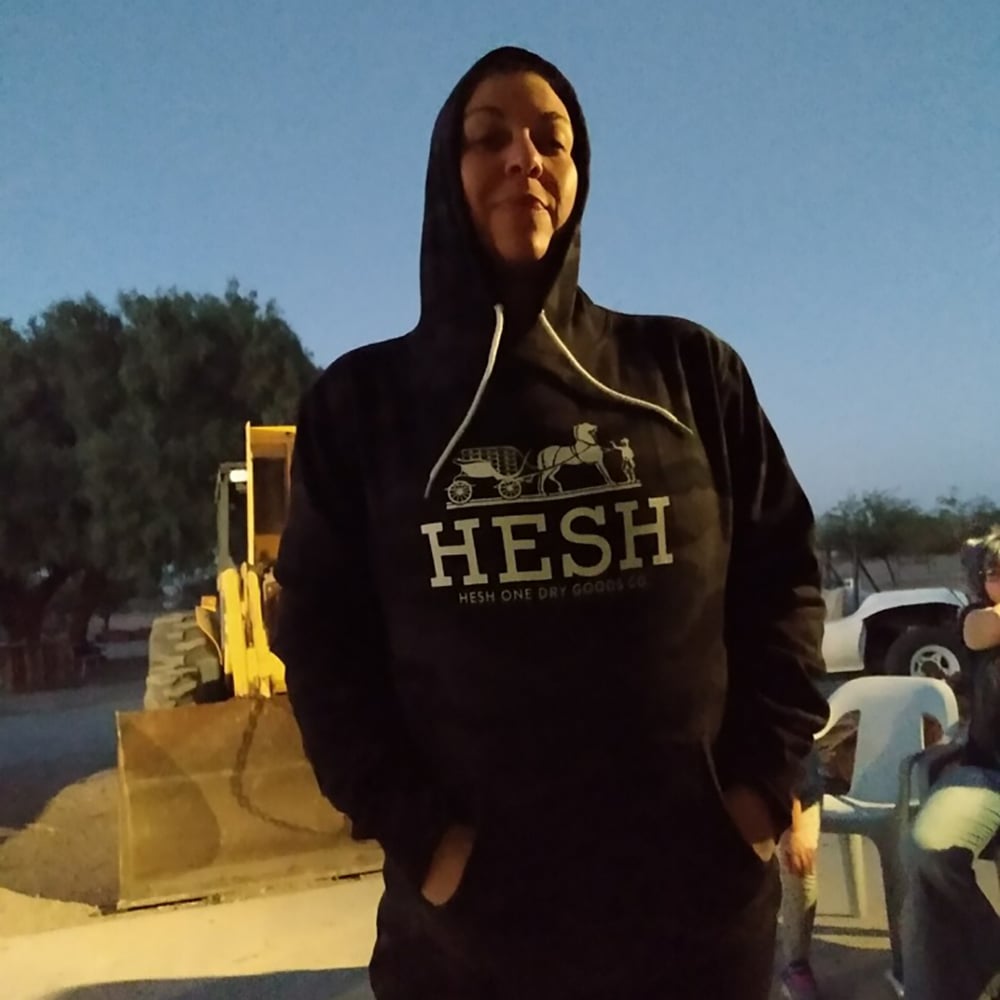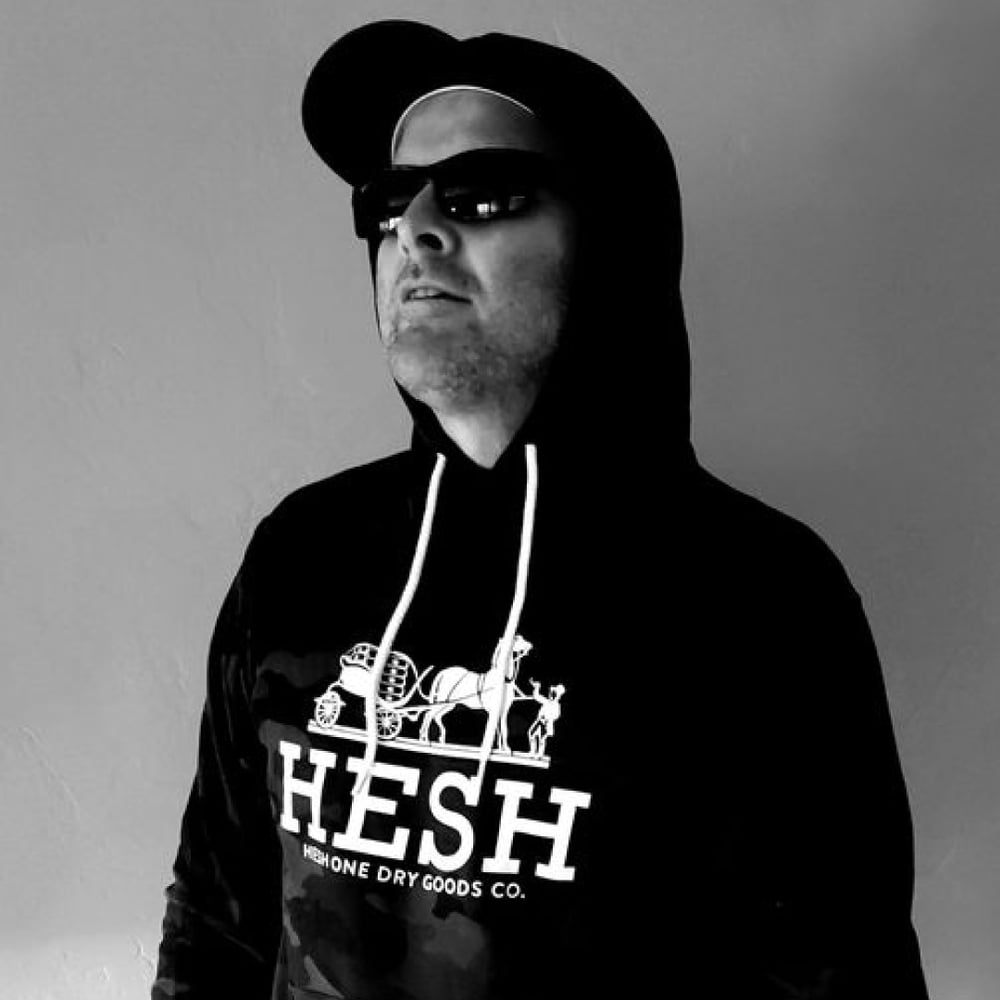 A finely-dressed horse groom offers a joint to his horse that's pulling satchel upon satchel of cannabis in a hitched Duc carriage.
Turns out horses don't smoke but they are awful polite. When asked if she'd like to blaze with the groom she said, "Naaaaaaaaay", which was a bit formal but point taken.
If she'd said, "Aye, yes, pass it over here, love", then I'd leap out of my riding chaps. You might say, "you don't need chaps if you're riding on the seat of a carriage", to which I'd reply, "mind your business", while admiring myself in said chaps.
Lightweight and fitted. Camo Colorways are a water based print on 100% cotton fabric surface.
80% Cotton/20% Polyester with 100% cotton 40 singles face yarn for supreme print-ability and softness
Unlined hood
Tear-away label
White drawcord
Nickel eyelets
Plastic aglets
Ribbed cuffs
Side-seamed
Pre-washed
Printed in Scottsdale, Arizona