Danny Shan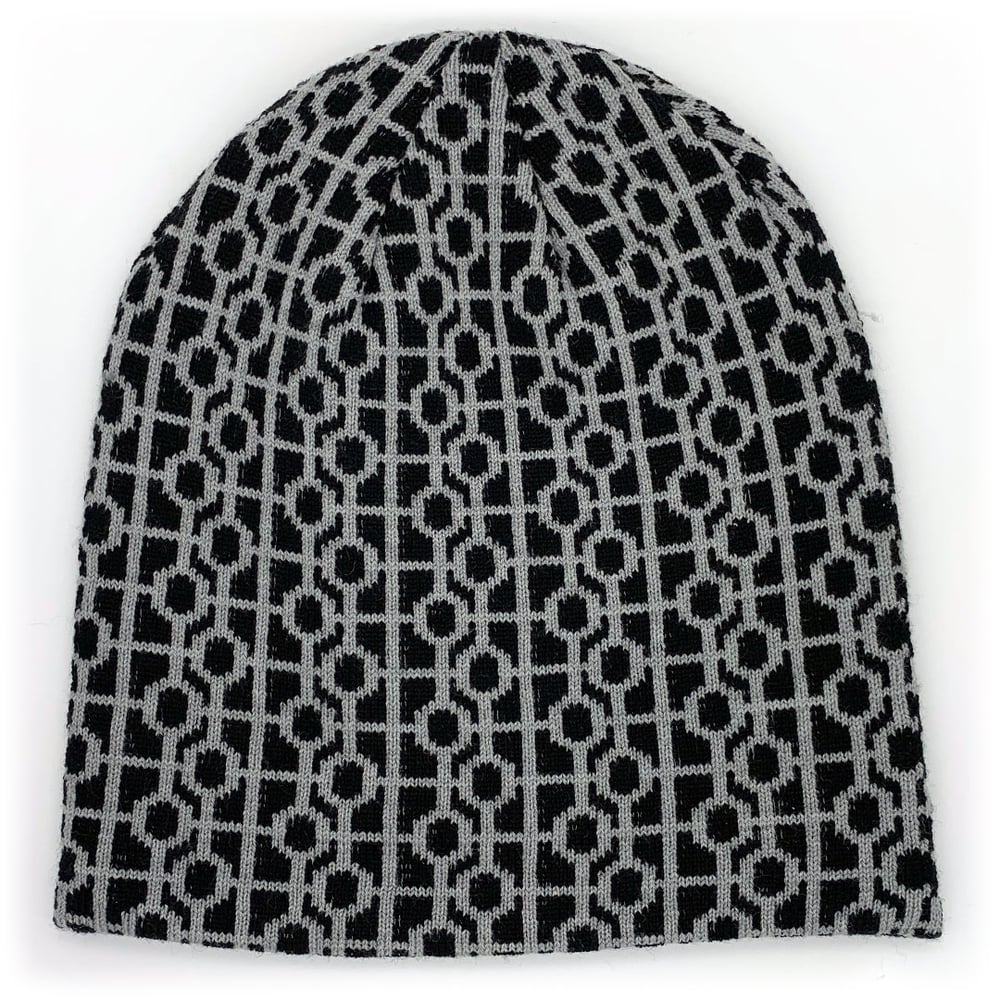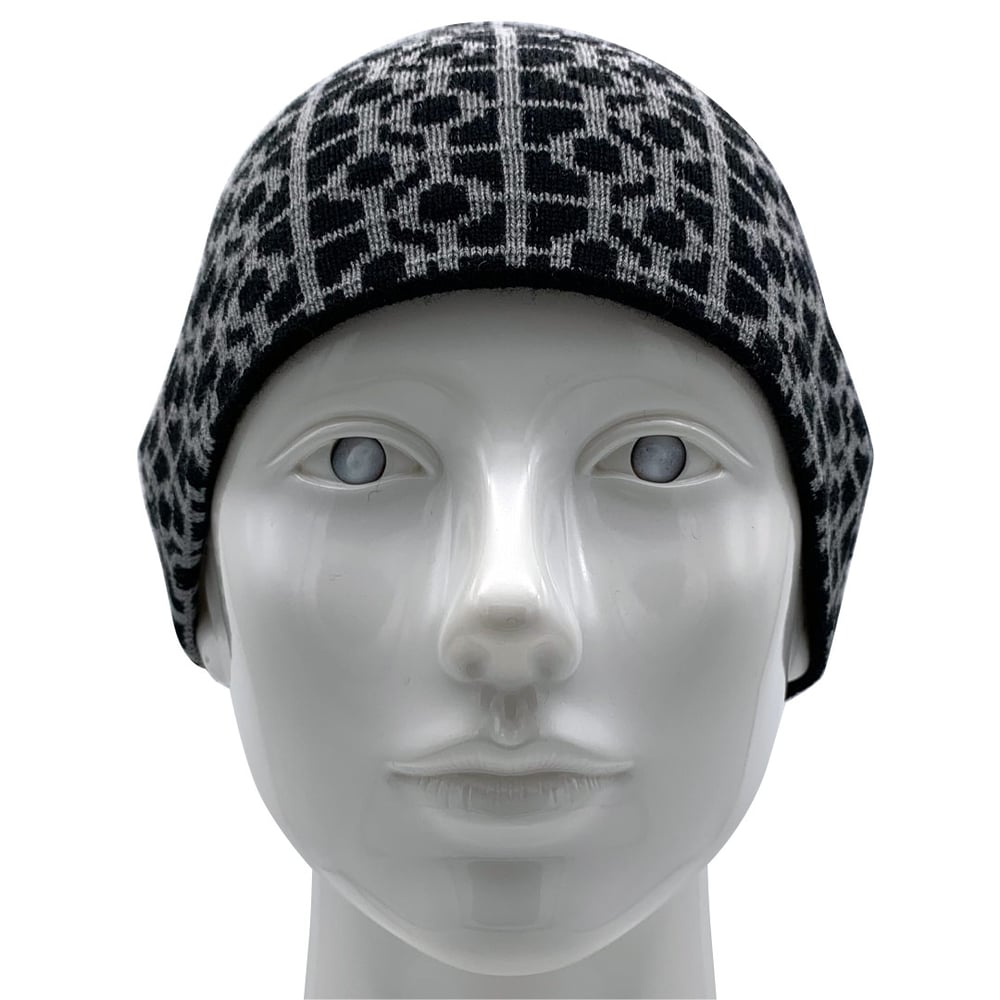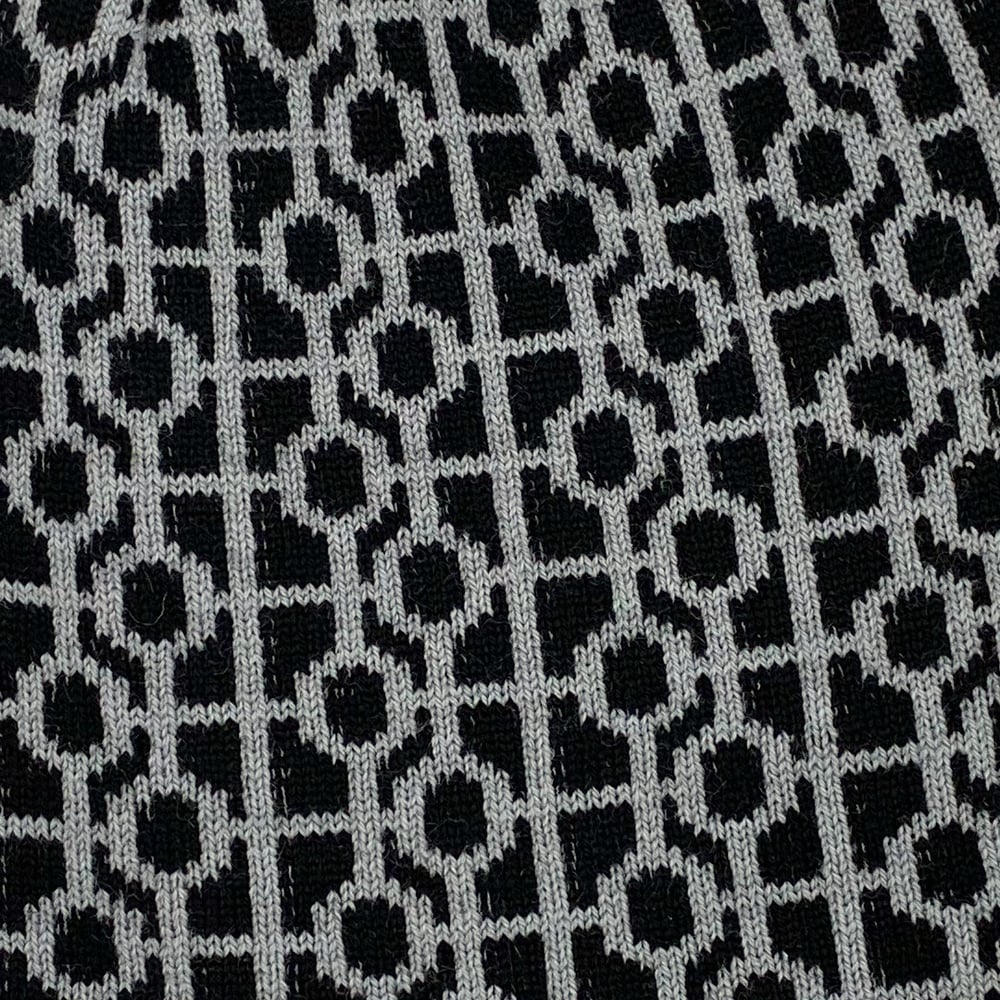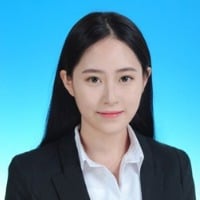 Xs & Os are for babies – what you're looking for are Hs & Os – for HESH ONE, of course. This all-over Danny Shan print, featuring a repeating H-O pattern, is named after our vendor representative at the manufacturing plant. When she found out we named a hat after her, she was so proud that she cried and called her mother. It was really a touching moment.
If you want to call your mother while wearing this hat, we won't blame you. It's so warm and cozy it will remind you of the days where you were nuzzled up in her bosom, staying warm and happy.
Now you're an adult with a job and bills to pay. Maybe a couple screaming kids and a spouse who won't stop nagging. Puff some, put this hat on, pull it down over your ears, and shut them all out, DANNY SHAN style.
70% Merino Wool from AUS
30% Cotton from Xinjiang, CN
OSFM: 21.5" x 23.5" Head
Cool- to Cold-Weather
170 g/m2
2.1 oz
Designed in Oklahoma
Made in Guangdong, CN