U.S. Joint Detention Group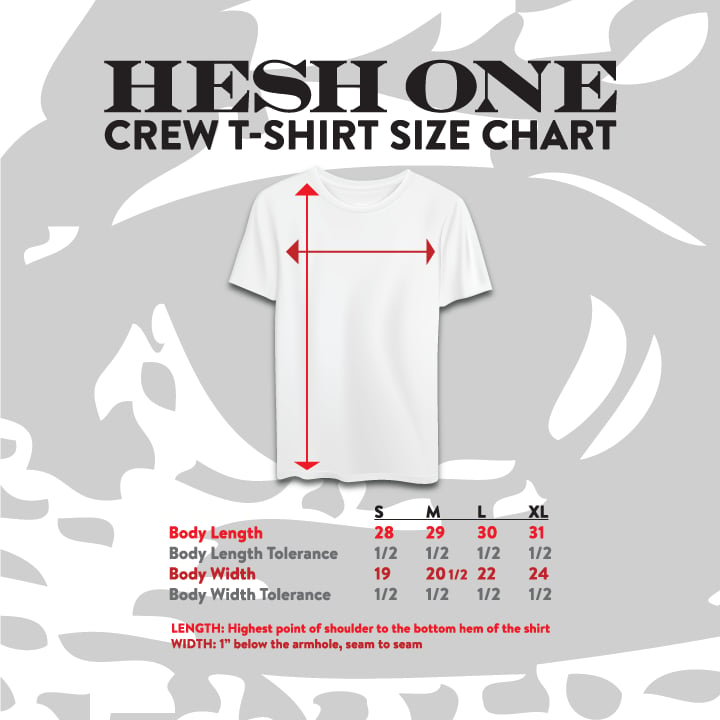 H1 SEZ: "United States Joint Task Force Guantanamo (JTF GTMO), Joint Detention Group logo with a marijuana cigarette inserted because I think I'm clever, most likely. Modified U.S. government design by Hesh One."
• FABRIC: CVC Jersey
• NECK: Crew
• FIT: True to Size
• Pre-washed to reduce shrinkage
• Printed in Phoenix, Arizona
Please allow 7-10 days for delivery.
Shipping in United States only.
012521 : 052020