TIjuana Mickey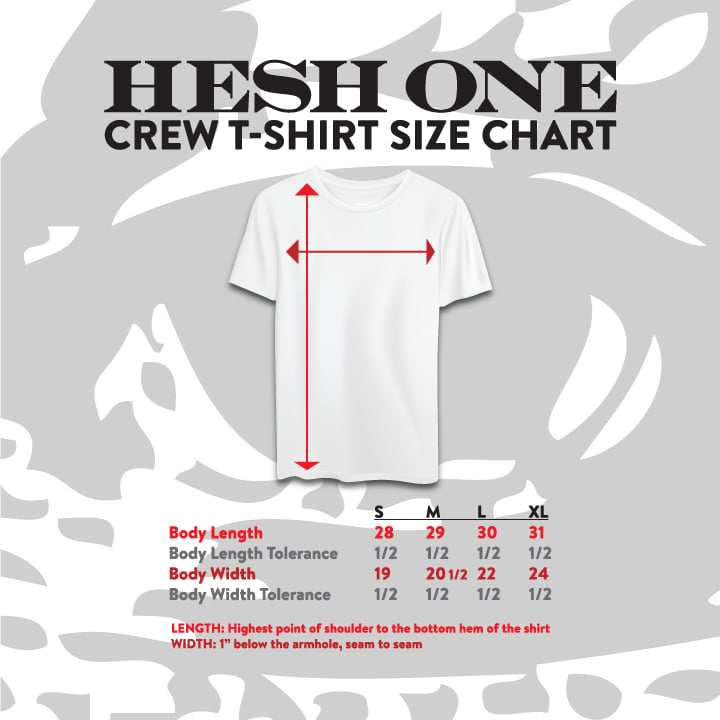 H1 SEZ: "In the early '70s my parents went to Tijuana and purchased this velvet painting of Mickey Mouse. Wouldn't it be funny if messed up Mickey was a stoner? Of course! So 50yo Tijuana Mickey is blazing a fatty. Hesh One modification of velvet painting from Tijuana, Baja California, México."
• FABRIC: CVC Jersey
• NECK: Crew
• FIT: True to Size
• Pre-washed to reduce shrinkage
• Printed in Phoenix, Arizona
Please allow 7-10 days for delivery.
Shipping in United States only.
020921